So on my hunt for nerdy looking glasses, I stumbled upon a company called Warby Parker. A classmate of mine interned there for his senior CO-OP and I remembered all the great things he said about the company. Whats really cool is that they let you try on 5 frames at home for free, with free shipping and free return! I placed my order a couple of weeks ago and within days my package arrived with the 5 frames I choose from the website. They also have a virtual try-on at home, where you can upload a picture of yourself to virtually try-on the glasses. The best part is the affordability! A pair of glasses with your prescribed lens (which is anti-reflective by the way) is only $95! Plus you get free shipping and 30 day returns. I didn't take pictures with myself wearing the frames, but I did take pictures of the frames that I choose itself.
I hope you guys are having a wonderful friday!!
xoxo alishaFASHIONISTA
Oh and by the way, this review is based on my own opinion the company did not ask me to post this! :D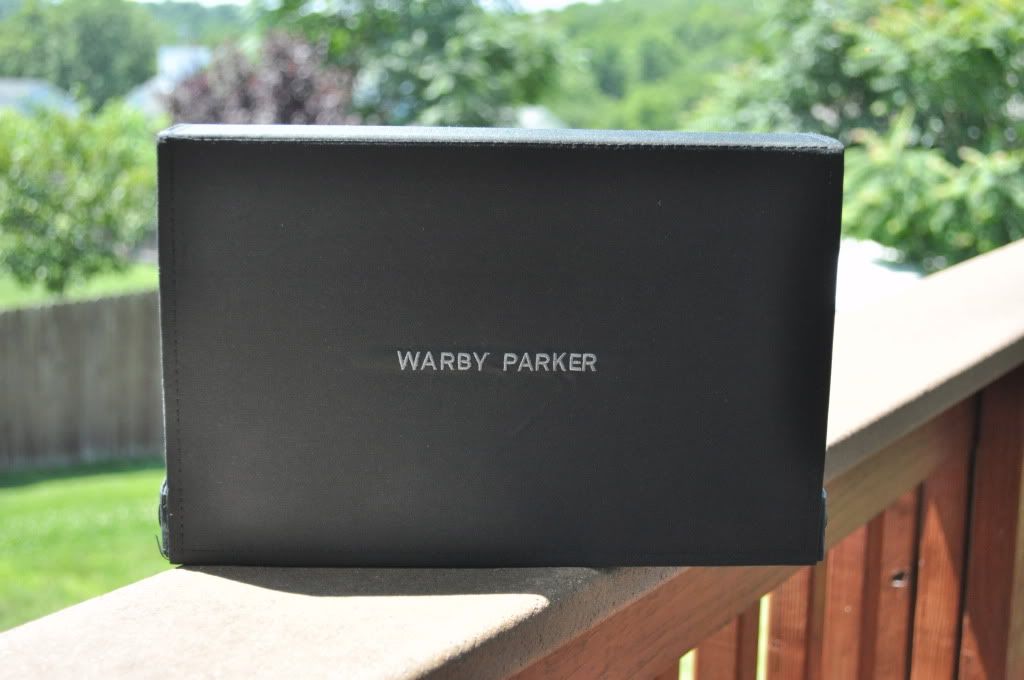 The glasses come in this logo black box, which makes a great presentation!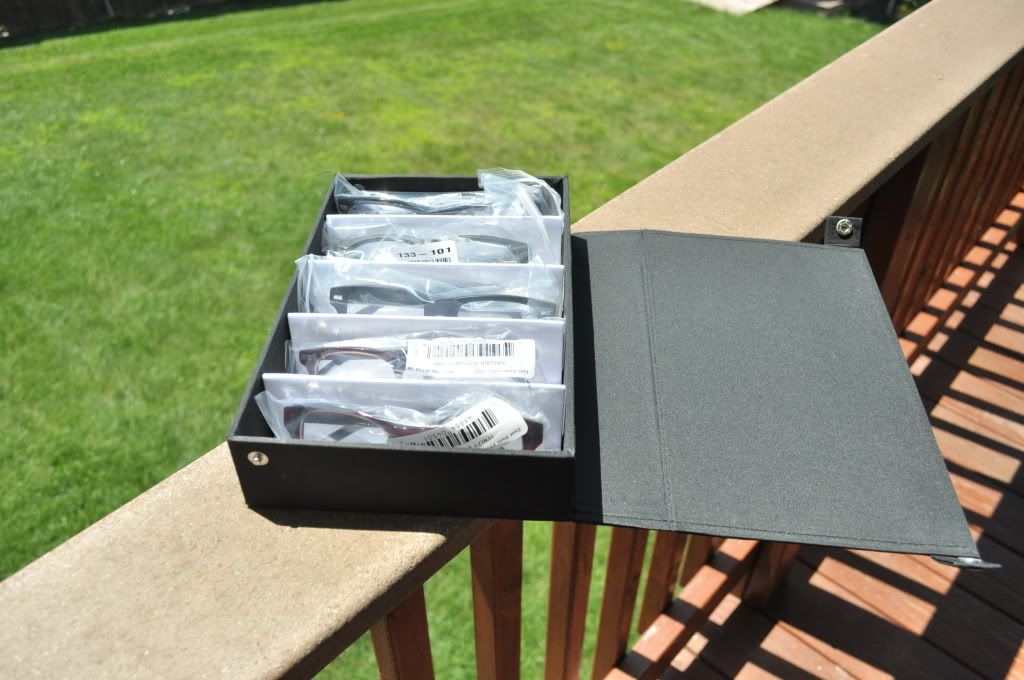 Each frame is individually wrapped, which protects the glasses from any damages.
Beckett Black Matte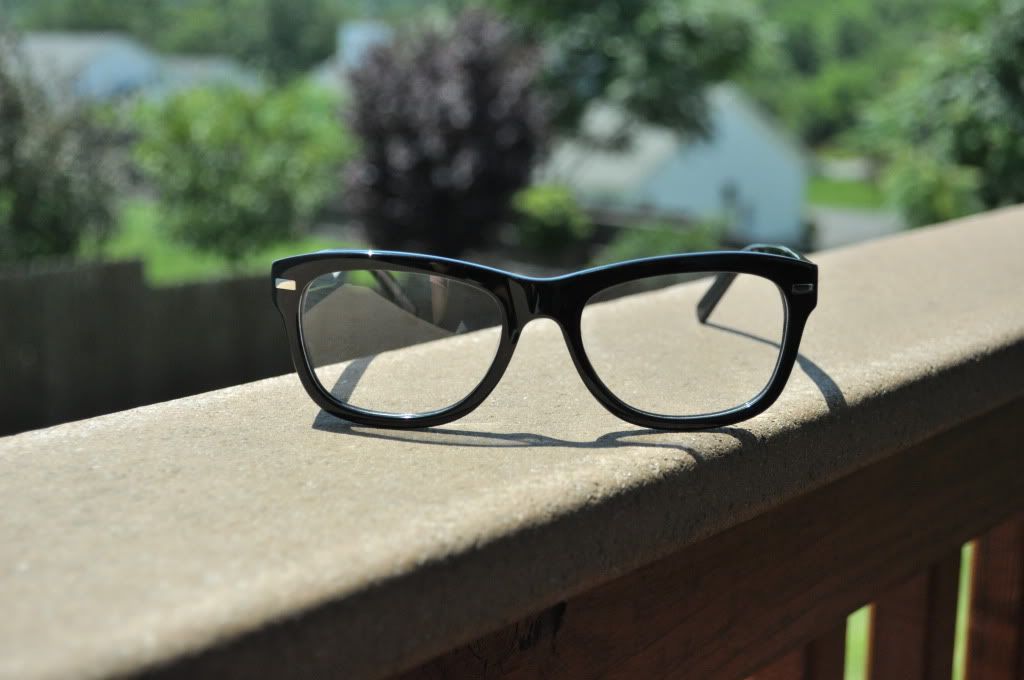 Tatcher Revoler Black
Owen Revolver Black Matte
Sinclair Burgundy Fade
Tenley Burgundy Fade